Re-organization of Imaging Systems Business including Digital Camera Business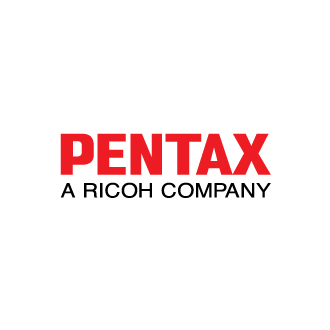 Ricoh Company, Ltd. (President and CEO: Shiro Kondo, hereinafter Ricoh) announces an organizational change to its imaging system business including security system business and consumer digital camera business.
Since October 1, 2011 when PENTAX RICOH IMAGING COMPANY (President:Zenji Miura, hereinafter PRI) was established, Ricoh managed its global imaging system business under two brands, RICOH and PENTAX. Specifically RICOH brand digital cameras were designed, developed and sold by Personal Multimedia Product Company (hereinafter PMMC), an internal organization of Ricoh, while PENTAX brand digital cameras were designed, developed and sold by PRI.
In an effort to strengthen customer relationships and provide innovative products and services, Ricoh will re-organize its structure.
1.Effective date:
・April 1, 2012(plan)
2.Scope:
・Worldwide
3.New functions of each business unit:
・PRI:
Consumer businesses such as digital cameras for B2C market
(This includes Ricoh development resources to improve capabilities and support Ricoh branded cameras )
・Ricoh PMMC:
B2B businesses including security system business, and imaging solutions business for B2B market
February 9, 2012
Ricoh Company, Ltd.
Link to relevant information